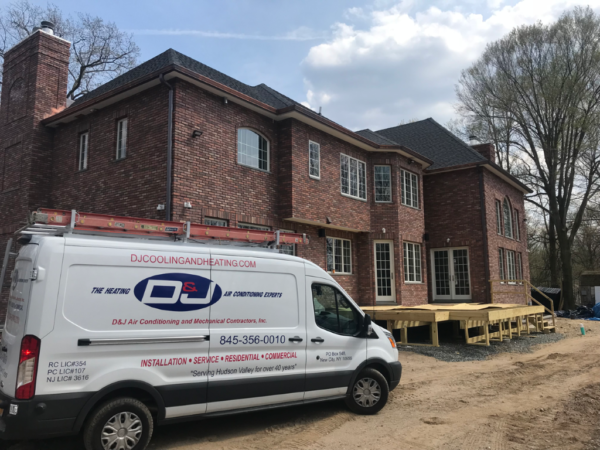 From hot, humid summer afternoons to bone-chilling winter nights, New York is a land of weather extremes. Making sure your air conditioner or furnace is in proper working order isn't just nice, it's 100% necessary!
For more than 40 years, D&J Air Conditioning and Mechanical Contractors Inc has been serving the heating and air conditioning needs of customers in the Hudson Valley and surrounding areas. Call our AC repair contractors in New City, NY for fast, friendly service at fair prices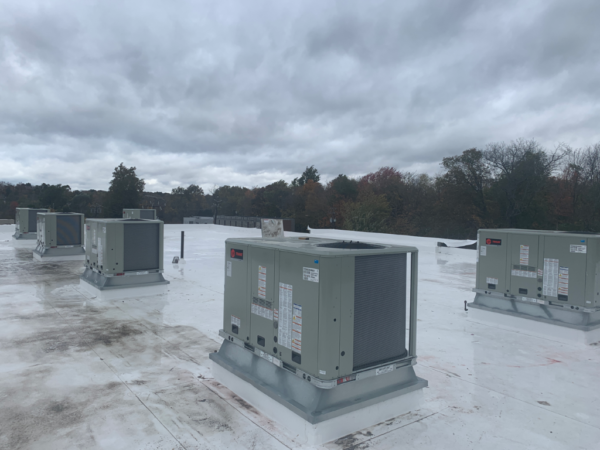 Only the best need apply
At D & J Air Conditioning and Mechanical Contractors Inc, we hire only certified specialists who are experienced in all aspects of heating, cooling and mechanical systems. Our trained technicians can quickly address your issue, without charging an arm and a leg. In addition to heating and cooling, we offer mechanical services for commercial buildings. Call our team in Upper state NY for an estimate.

Keeping your equipment where it belongs: on the job
Who has a few thousand dollars just lying around? We hope you do if you've been told that your AC or heating system needs to be replaced. Before you start hitting up friends and family for a loan, call D & J Air Conditioning and Mechanical Contractors Inc. Our staff is focused on finding ways to repair equipment, rather than replace it, whenever possible. With years of experience and the most skilled workforce in New City, NY, we provide service that can't be beat.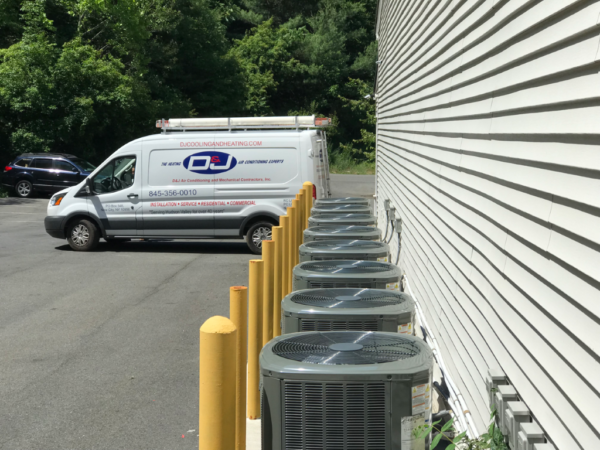 Knowing costs you nothing
D & J Air Conditioning and Mechanical Contracting Inc, we'll give you a free, detailed estimate for any heating, cooling or mechanical project. Although we'll never pressure you into making a decision, rest assured that you'll never have to settle for mediocre work when you can get our high-quality heating and AC repair services at reasonable rates.
Commercial Services 
    • Rooftop package units replacement and service
    • Ventilation systems
    • Unit heaters
    • Make up air systems